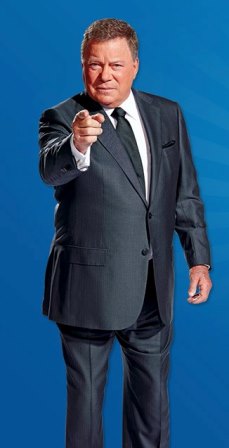 The Priceline Rewards Visa Card is an ideal way to save additional money on travel. You will have access to the amazing offers only available through Priceline as well as additional rewards and bonuses from being a cardholder. Much like various competitors such as Orbitz, Priceline has an incredibly generous points reward system simply for opening a card.
Bonus Points
After making your first purchase with this Visa card, cardholders will be rewarded up to 5,000 points as a bonus. You will receive 2,500 points simply for signing up; however, if you choose to make a balance transfer before the 31st day of your account being opened, you can earn 5,000 points. You will receive double points on most purchases through priceline. This means that for every dollar you spend, you will earn two points. On specific tickets when it is required that you name your own price, you will earn up to five times the points, or rather five points for every dollar you spend using your card to make various purchases through Priceline. On other purchases you will earn three and four times per purchase.
You can use your reward points in a number of ways. Essentially, you can redeem your rewards as if they were cash. You will be able to spend the points on hotel rooms, airline tickets, car rentals and gift cards. The point system is often based on the popularity of a destination and the time of year; however, you can use your credit card anywhere in the world for anything you choose. You are not restricted to using the card on Priceline alone. It is important to note that any purchase made outside of Priceline will have a lower point value reward system.
How Does the Priceline Visa compare to the Orbitz Visa?
The Orbitz Visa is similar to the Priceline Visa; however, a few minor varying factors exist. Both cards provide one bonus point for every item purchased outside of the company; however, Orbitz only offers up to triple bonus points on various flight and hotel purchases. Neither card requires you to pay a fee annually and both allow for cash back, and both offer unlimited point earnings. Orbitz proudly advertises that their points do not expire allowing for cardholders to have greater flexibility and freedom with their earned points. Another difference is that the Orbitz Visa is actually a Capital One Visa providing these cardholders with the same benefits as any other Capital One customer.
The Priceline Rewards Visa Card allows for greater points earnings. You will be able to use the points for cash, hotels, plane tickets, gift cards and more. The Orbitz card is relatively similar with a few differences. Either way, you will be getting more back from your travels by using these Visa cards.